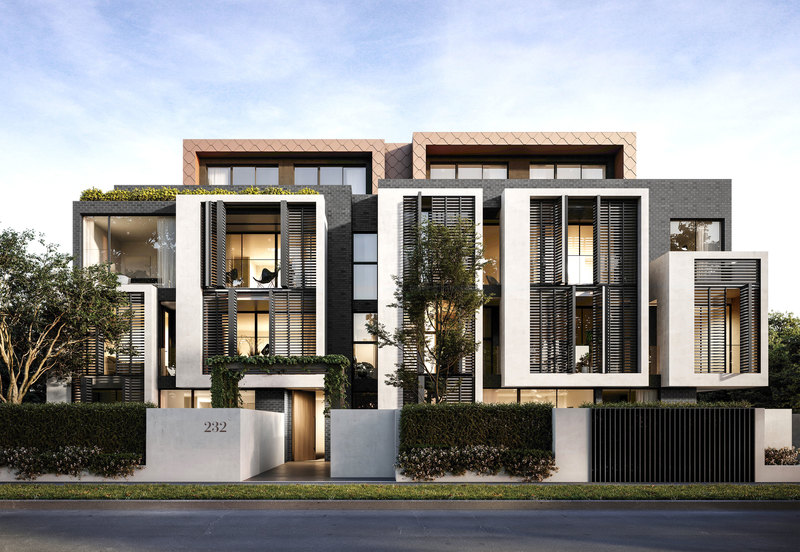 2-4 John Street, Malvern 3144
A landmark address located in the world's most liveable city, destined to set a new benchmark in luxury residential living. Set to be the tallest building in Malvern, all the while embracing an uncompromising attitude of stylish contemporary design, Vanguard apartments reflect the careful and considered approach from award-winning architects Fender Katsalidis. Vanguard offers a selection of indiv..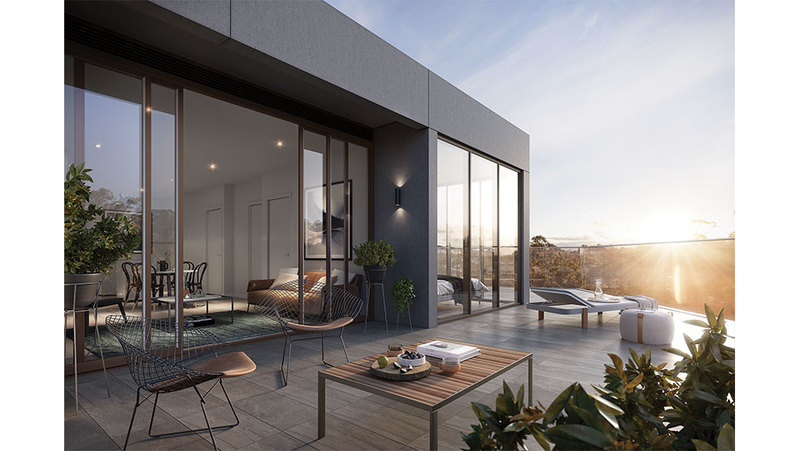 Ringwood 3134
Discover a new world sanctuary.A welcome addition to the Ringwood community, Garden Square brings people together and encourages physical wellbeing and mindfulness to flourish. A new world sanctuary.Oversized, open-plan living areas flow into large balconies, blurring the lines between inside and out and turning everyday occurrences into celebrations that spill out into the landscape.R..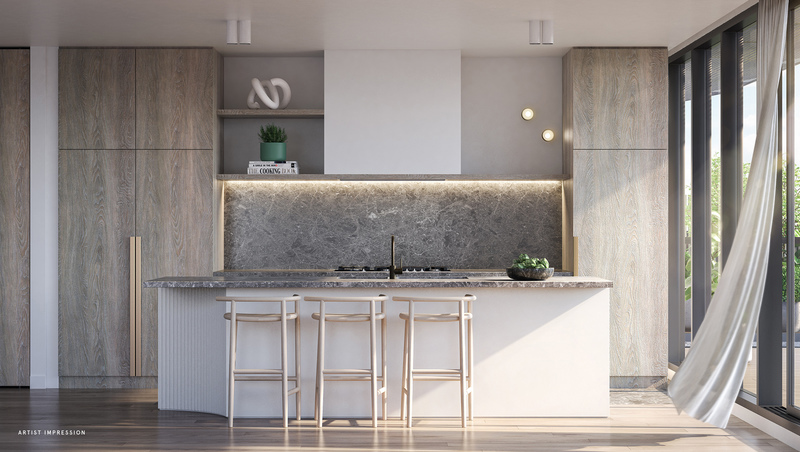 116 Balcombe Road, Mentone 3194
Move in November this year!The one-time seaside resort town blends the best of Melbourne's boutique lifestyle with a distinctly local vibe, imbuing an independent spirit that's truly Mentone.At Alton you're in prime position to make the most of it. These low-maintenance, highly-rewarding 1,2 & 3 bedroom apartments are designed by Perkins Architects to make a statement as the new kids on t..
"Every home needs rooms and corners where its residents can retreat and recharge. Quiet is the ultimate luxury nowadays, so it's vital to carve out spaces where people can work, read, reflect, or pursue an absorbing activity, whether it's chess or billiards."